Counselling
Counselling is listening. We are here to listen to you, your issues, your concerns, your fears, your worries. We are here to listen to everything. You are important. Life has its own challenges, tests and commitments we need to take up. Its when we face a dead-end, things starts stressing us.
It is when we start pushing ourselves beyond our limits, the body starts to show the signs of stress. That is the moment we need to sit back and relax. It will amaze you how things fall in place. If you still cannot manage it, then we are here to help you. Help us help you. Remember! every problem has a solution.
We are fully present with our clients, using empathy and deep listening to establish positivity. We are here to make you feel safe, understood, respected. You are unique. You were born in this world to be loved, to be appreciated, to be a WINNER.
Come lets explore the different aspects of your life. Lets sit down and talk. Lets find solutions to the problems. Take that first step to help yourself. Take that first initiative to move ahead. Take that first step towards the direction of self-love. Take that first step to knowing yourself better.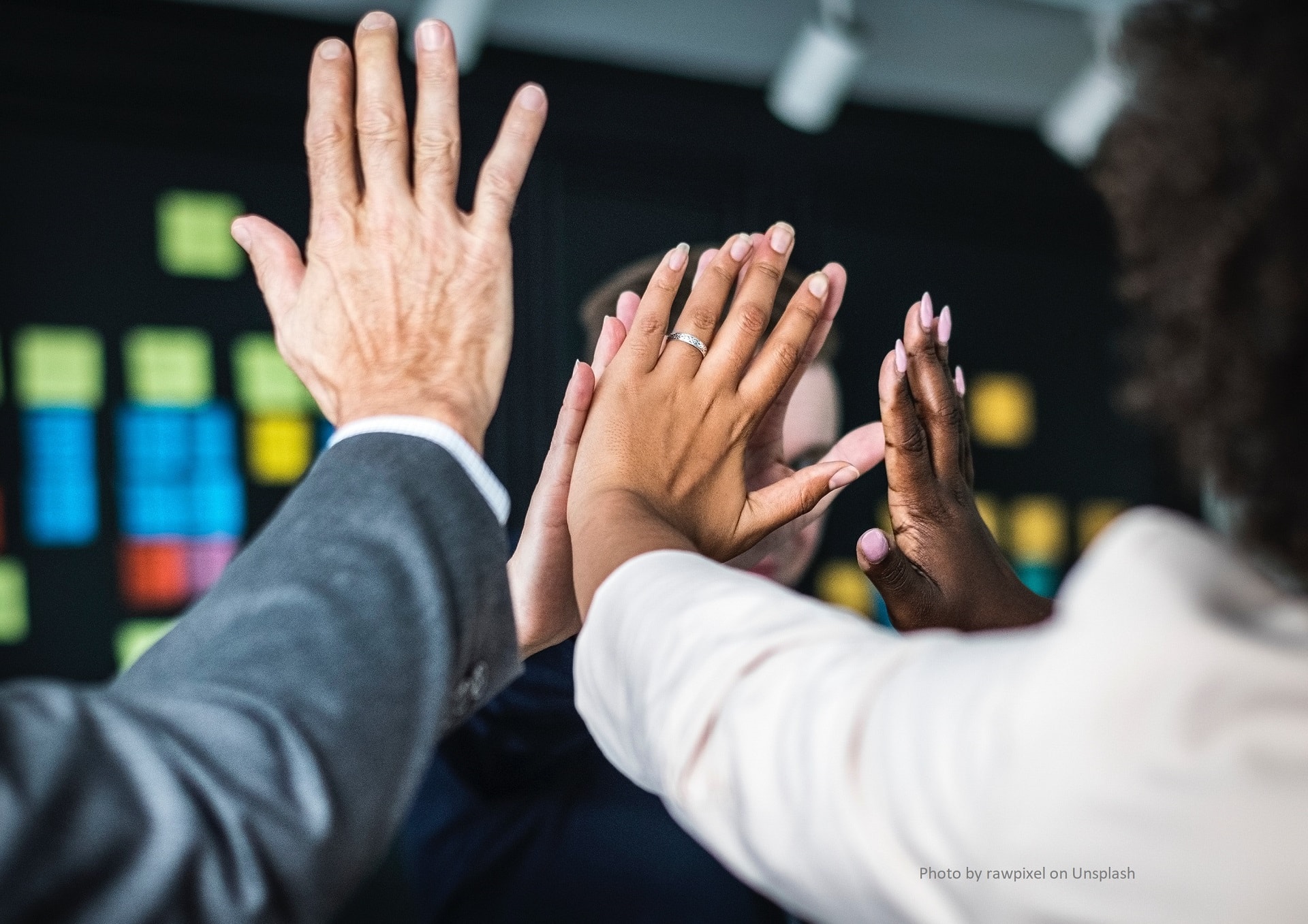 Come lets rediscover the different aspects of your identity, spirituality, relationships with self and others, past experiences. Helps us help you.